This 1912 American-LaFrance city service ladder truck from Southampton, NY was the star of the show.
More photos of this beauty at the bottom of this page.
1973 Caddy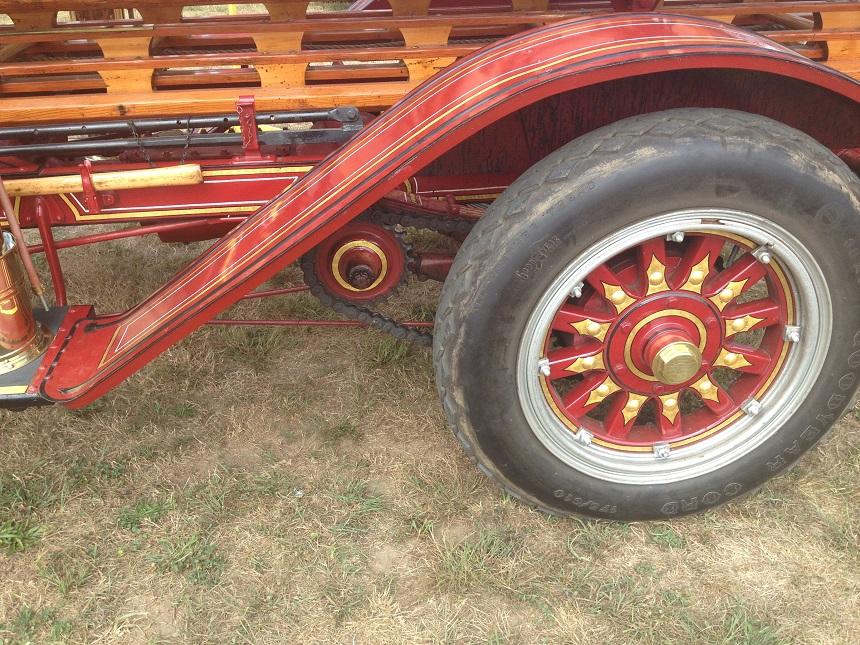 Chain Driven - They had a sound all their own!
COPYRIGHT NOTICE

Unless otherwise cited or in the Public Domain,
all material on this website,
including all original photos, essays, articles and commentary published herein, are © Copyright 2009-2017 by the Hamden Fire Retirees' Association, Inc., and may not be copied or republished in whole or in part without prior written permission of the Hamden Fire Retirees Association, Inc.

Official website of The Hamden Fire Retirees' Association, Inc.
Website powered by Network Solutions®